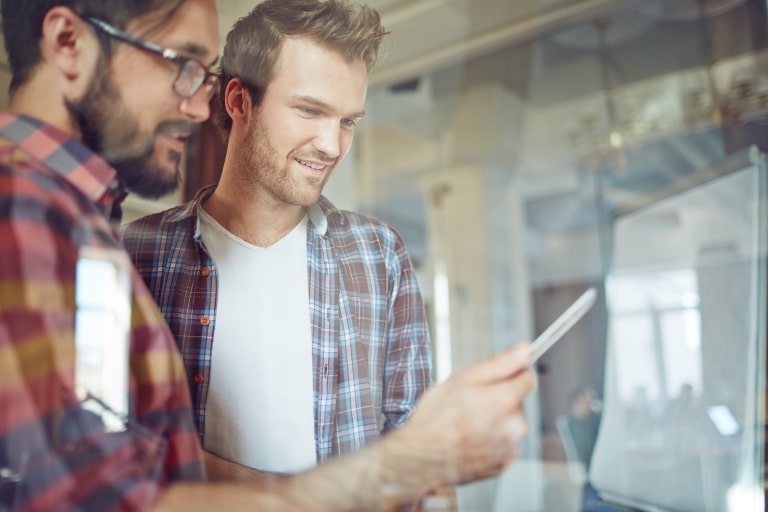 DIGITAL CONSULTING SERVICES
At the time of purchasing a specific software many questions arises for your company: then a digital consulting is convenient. We have an interdisciplinary team at your disposal to give consultancy on every aspect of the desired system in accordance with your resources, interoperability, technical needs, and other variants.
We also offer on-cloud servers where test environments are available to test, learn, verify or discern every aspect of your system to evaluate how it contributes to your projects.
This way, Biteca is a sort of technological partner, with whom you can develop your projects in a supportive environment. We do care about the benefits of every implements both for your company and ours. The best track we can show, indeed, is the support we give to the ideas of our customers: we are committed to bring them to new levels in the information network!