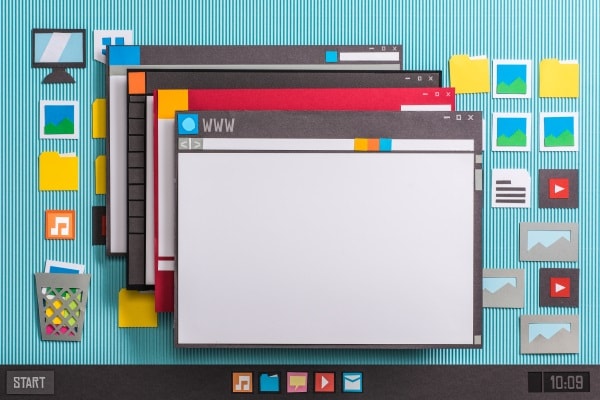 At the time of digitizing a good amount of documents many questions arise about the best way to do it:
What is the best scan to purchase?
What sort of documents should be digitized?
Which protocols should be observed?
So, before starting to digitize your documents, it is necessary to considerate some basic points. First, you should set goals for your digitizing. This can include preservation of valuable documents, optimization of consultations, or increasing the access to documents. Additionally, you should set the amount of documents to be digitized. With this information you can choose to buy a scanner, to purchase some digitizing service, or to limit the amount of documents. Remember that digitizing is a process to be carried on only if it contributes to optimize the processes of your organization!