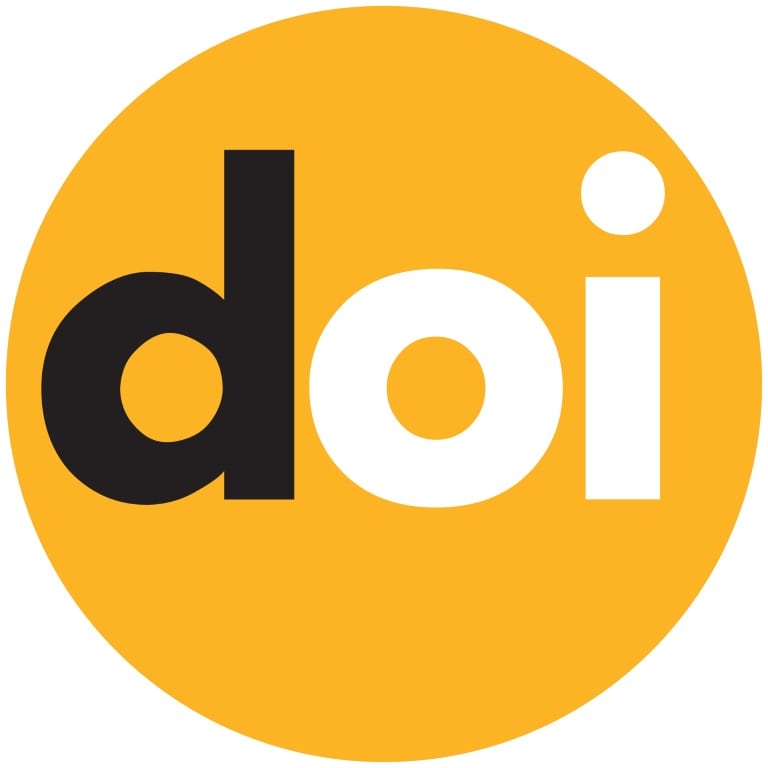 According to current ISO norm, a Digital Object Identifier is a character string used to identify either an object in any digital or electronic format, or an abstraction (like a text) which requires to be functionally distinguished from other elements (ISO Norm 26324).
To put it on a simple way, a Digital Object Identifier allows to get access to identified contents through their registered metadata.
Crossref offers a variety of services associated to DOI to guarantee the registration, linking, distribution and preserving of registered metadata.
Is the Digital Object Identifier more used worldwide in academic contexts.
More visibility (Crossref counts more than 11000 affiliates)
It helps to increase the status of your publication.
Accuracy in metadata
Records of citations by article
Is a unique persistente identifier.
Efficient URL updating
Easier and more accurate affiliation to Crossref
Thorough control of metadata quality.
Checking of duplicates.
Implementation and updating of Crossmark
Validation of Reference Linking.
Implementation of Cited-by (in those institutions that acquire OJS services with us)
Loading of content to Similarity Check
Keeping track of DOI statistics
Training on DOI to your team
Full DOI support for one year.