For more than 10 years our company has been providing information solutions to both public and private institutions, constantly offering advising and support to our clients. We implement open-code software – one of the pillars of our corporative philosophy and promote both "zero-paper" culture and the development of tailor-made solutions in the believe that customers' necessities are never the same.
We offer support, servicing, and maintenance both of library systems like PMB and Koha, and knowledge publishing systems like Open Journal Systems (OJS), Open Conference Systems (OCS), Open Monograph Press (OMP), digital repositories (Dspace and E-prints), and others.
 
We are on the forefront of solution development and implementing of new platforms for knowledge diffusion.
We apply diverse methodologies to our processes spreading innovation to different parts of the company.

Our company is a community of technicians and professionals in diverse areas to offer different perspectives on every project.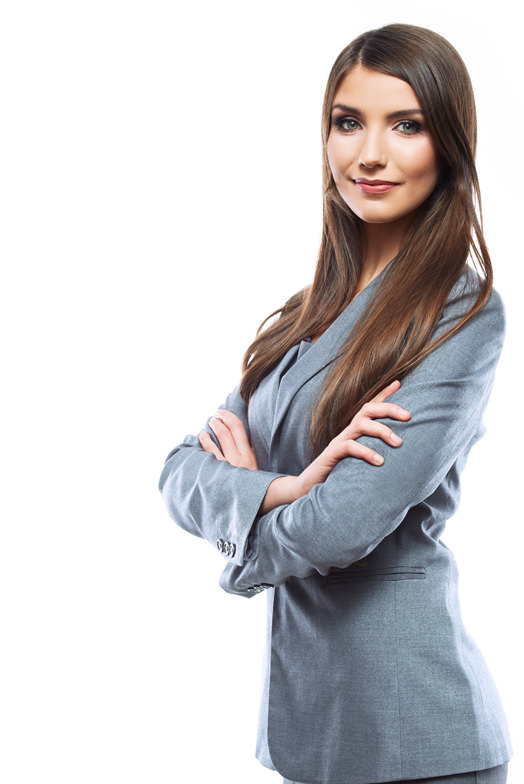 II Encuentro regional de visibilidad: Gestión editorial y de bibliotecas
We are honored to share with our clients and friend that Biteca has become member of the Committee on Publication Ethics (COPE). This memberships joins our three other partnerships.
Encuentro con editores en la Universidad Central del Ecuador
Lucía Ramírez
Universidad Autónoma de Bucaramanga - UNAB
Publishing Chair
Biteca has assisted us in the editorial management of our indexed journals; this support has been granted by a team of experts working in a collaborative way. Biteca's professionals do care about permanent updating and attending editors' doubts in the times fixed for every process.

Martha Arango
Federación Nacional de Cultivadores de Palma de Aceite - Fedepalma
CID Palmero Manager
Personalized approach, technology and professional support of its team have been crucial for our projects, developing new ideas that arise from the implementation and the necessities of our users.


BITECA IS SPONSORING MEMBER OF: